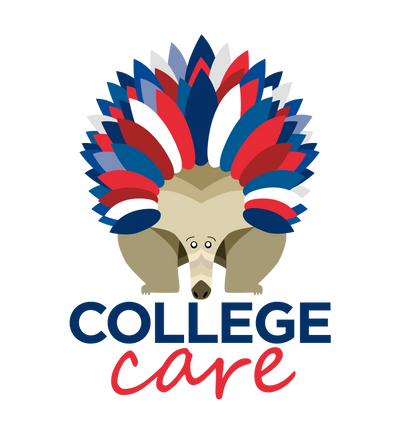 As part of our commitment to families, ¹ú²úÂ鶹AV provides quality care for all students of all year levels, before and after normal school hours, and in vacation periods. Parents and carers are encouraged to enrol in the College Care Program at the time their child commences with the College. Families attending College Care may be eligible to receive assistance with fees through the Australian Child Care Subsidy. Information is available from the service or Centrelink.
College Care recognises the importance of play as part of every child's learning. The program aims to provide play and leisure based activities that extend on children's current interests and needs. The program provides opportunities for children to participate in a wide variety of indoor and outdoor activities including cooking, art and craft, group games and sports. Our flexible environments also allow children to choose activities as individuals or in small groups to pursue experiences that are of their own choice. Educators are always encouraging of children's ideas and often base experiences around these.
College Care is operated by the Uniting Church in Australia Queensland Synod - Uniting Early Learning.

For more information please contact ABCC.Staff@unitingeducation.com.au or phone 0429 093 815.
College Care utilises the XPLOR App for all bookings.
Families will need to contact abcc.staff@unitingeducation.com.au to receive an enrolment link to enrol their child into College Care.
Before College Care 6:30am – 8:30am
After College Care 3:00pm – 6:30pm
Vacation Care 6:30am – 6:30pm