NEW WEBSITE COMING SOON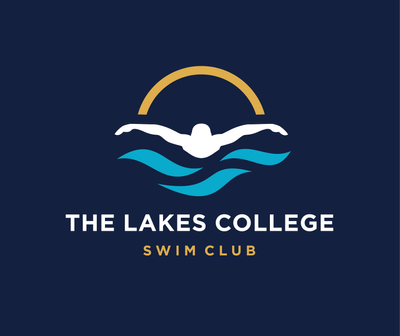 ¹ú²úÂ鶹AV Swim Club is a fun and supportive club where all members feel a sense of belonging, a club that believes every member matters and that becoming the best swimmer is just as important as becoming the best person they can be.
Our Club fosters healthy competition, with swimmers of all ages and abilities having the opportunity to participate. Our programs include both in and out of water activities, in a professional and safe environment.
¹ú²úÂ鶹AV Swim Club is located within the grounds of ¹ú²úÂ鶹AV (Aquatic Precinct), 2 College St, North Lakes QLD 4509 (entry via Car Park 1).
If you have any questions please contact our Director of Aquatics (Head Coach), Mackenzie Speechley at swim@tlcswimming.com.au.
Book an Assessment
Book a free assessment and find out more information about our Squad Program.
Swimmer Membership

$180 per annum (9 & over)
$150 per annum (8 & under)